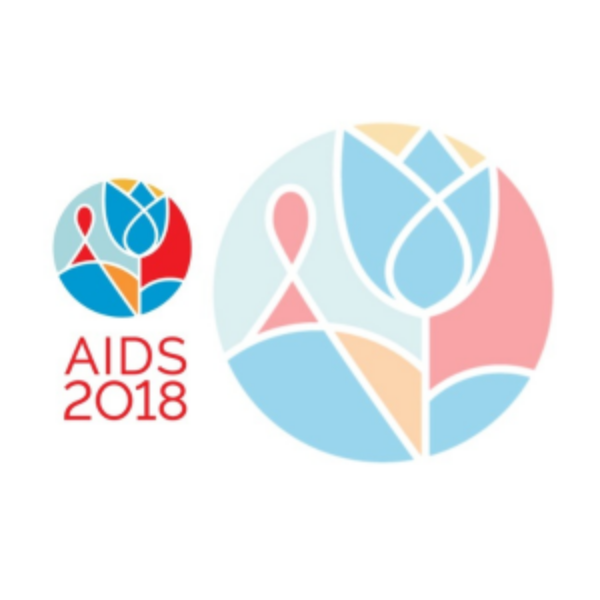 The ImPrEP Project presented the workshop "PrEP demonstration projects in middle-income countries: preparation and implementation. The ImPrEp project in Brazil, Mexico and Peru", selected as part of the schedule of the 22nd International Aids Conference, which will take place in Amsterdam, Holland, between July 23rd and 27th, 2018. The goal of this workshop is to share the experience gained with health professionals, members of the community and policy makers by using the ImPrEP project preparation in three different countries of Latin America (Brazil, Mexico and Peru) as example.
Workshop
The activity is based on international guidelines in the context of middle-income countries with concentrated epidemics and on the knowledge to initiate PrEP demonstration projects among men who have sexual relations with other men, as well as transvestite women and transsexuals. Through this panel exhibition, work and discussion groups, knowledge about issues regarding clinical and laboratory aspects, programming in health, advocacy and the involvement of governments and communities related to the implementation of PrEp. At the end of the workshop, participants will be able to:
1) Identify the main resources, challenges and opportunities related to a PrEP demonstration project, according to the prospects of health professionals, policy makers and community members;
2) Prepare a draft for a PrEP demonstration project for middle-income countries with concentrated epidemics.
The date and time of the workshop will be disclosed when the schedule for the Conference is concluded. Follow the updates by subscribing to our bulletin or visiting the ImPrEP website: www.imprep.org.